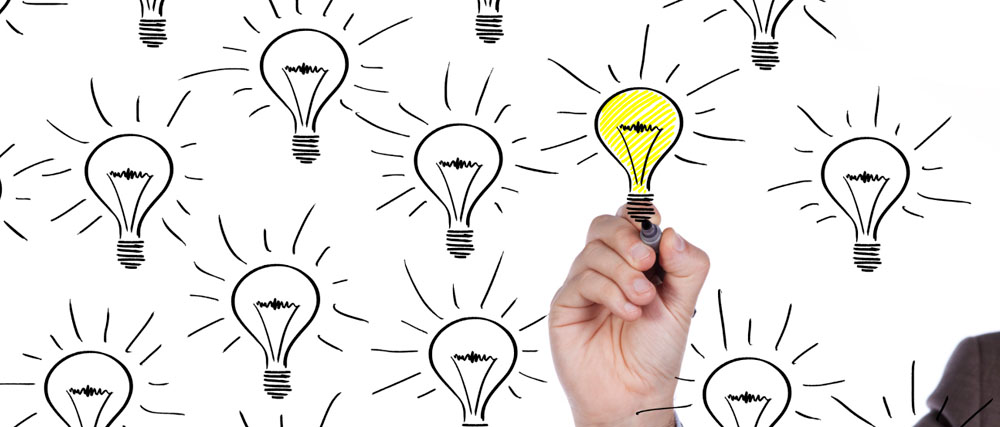 The information below uses the case study of the Blog Awards – 2014 edition. You can apply the ideas to all sorts of other networking events.
---
The UK Blog Awards are fast approaching (25th April!) and will be a unique networking opportunity. In this Guest Post from Becki Cross of  #UKBA14 she looks at how to ensure you get the most out of the Awards or any other blogger event with 7 top tips.
1. Relax – you are in the company of like-minded people with a shared passion – blogging. As #BlogHour proves bloggers have lots to share and learn from others, whether or not you blog in the same niche and whether you blog on a personal or corporate level. The UK blog awards will be a great opportunity to meet other bloggers (as well as brands and media) and to share details of your blog and passion and discover other bloggers face to face. In essence it will be a red carpet face to face version of #BlogHour – celebrating fantastic UK bloggers.
2. Social media is great for chatting and getting to know other people attending before the event. Let your network know you are attending and talk about the event; your followers may already be attending or may decide to come along and join you as a result. It is always great to finally meet your online contacts in person and to put a face to the Twitter name! In the past we have been known to use Twitter to encourage face to face interaction e.g. "If you are attending #UKBA14 tonight please say hi! I am wearing a red dress and killer heels!"
3. Us Brits love making small talk and this is actually a great way to break the ice. Talking about the weather or the journey to London/to the venue or that you are enjoying the food is a great way to start a conversation on easy ground and then who knows where that conversation may lead.
4. If ever you are struggling to think of something to say ask a question! The person you are talking to will love the opportunity to tell you a bit more about themselves and are then likely to reciprocate with a question back to you.
5. Don't forget your business cards/blog business cards. You want to ensure people remember you and your blog so a card with details on gives a lasting reminder (no many how many glasses of wine are consumed during the evening)! We have a special deal with MOO for 50 free business cards, you just pay the postage via this link . Do not leave it too late to order in time for #UKBA14.
6. Join in with the interactive elements of the event on the evening. We are hosting an evening conducive to networking with walking food service and lots of interactivity, talking points, surprises and wow factors at the event. We know some people are attending the awards without a guest and rest assured we want to ensure that you are at ease with different measures in place. Believe us there will be lots of elements to break the ice, start new conversations and encourage face to face networking whether you are attending along, with a guest or within a group of friends, family or colleagues.
7. If you are attending solo and would like to buddy up with others doing the same drop an email and shortly before the awards we will put you in touch with a small group of others so you can meet up and arrive at the event together if you wish. If this is of interest please email becki@blogawardsuk.co.uk ideally with your name, blog address, what time you expect to arrive in London/ at the venue/where you are staying and we will hook you up!
See Also